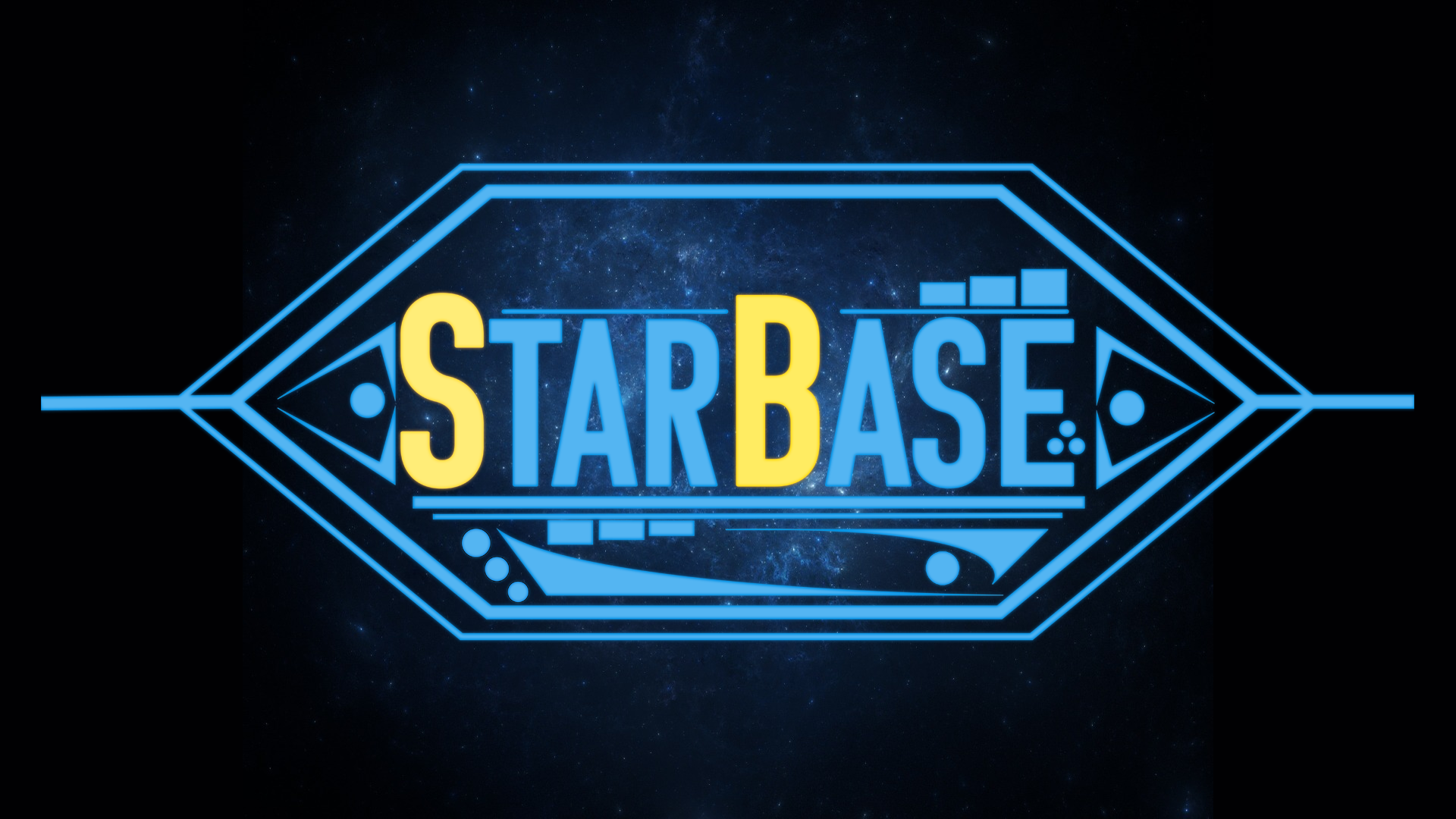 Starbase (UCF Student Game)
A downloadable game for Windows
INTRODUCING STARBASE!
Starbase is a game about blowing up your enemies to collect power cores and deliver them to your mothership. Once you give your mothership enough power cores, the battle will be won!

Choose a team and a fighter craft! Each team has 3 unique spaceships that can diversify your play-style in battle.
3 maps to choose from! Each map has its own unique aesthetic and environment.
Local Splitscreen Multiplayer! Up to 4 players can play on one screen, making the experience much more intense.

Xbox One and/or Xbox 360 Controllers are required to play this game.

Update: Starbase is now an award winning game, winning "Best Student Project" at the Indienomicon "Indie Awards 2018"! Find out why by playing the game!

The Team:
- Joseph Hazera (Producer, Modeler)
@joegamestuff
joehaz18@aol.com
- Ryan Hrusecky (Creative Director, Programmer)
rhrusecky713@gmail.com
- Ryan Higgins (SFX, Sound, UI)
@rhig24
rhigginsucf@gmail.com
- Mike Combs (Texture Artist)
mcombs2990@gmail.com
- Mike Clarke (Programmer)
mclarke524@yahoo.com
- Sebastian Hyde (Art Director)
sdhyde6@gmail.com

- Sak Vongpradith (Programming Lead)
sak.vongpradith@yahoo.com